Run Your Websites On Complete Autopilot
By Automatically Receiving Content
WP Autonomous is currently in development and has not yet been released publically. The only way to get a hold of WP Autonomous, is by purchasing one of my Flippa auctions.
A public release is scheduled for late 2018.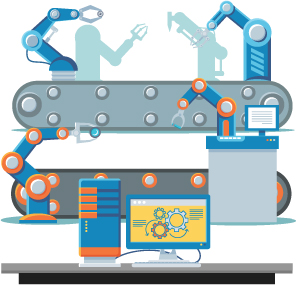 WP Autonomous is a WordPress plugin which allows you to automatically add content to your website.
Simply choose the type of content you like and how often you wish to receive it. Press Publish, that's it. WP Autonomous will then automatically add new content at the specified intervals.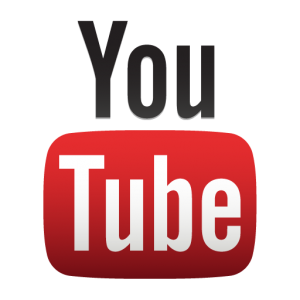 Automatically add YouTube videos to your website, based on keywords, channels and playlists.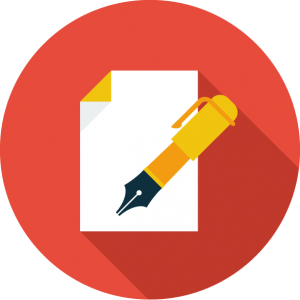 Receive up to 10 unique articles every day. Select from different niches and have them posted automatically posted to your website.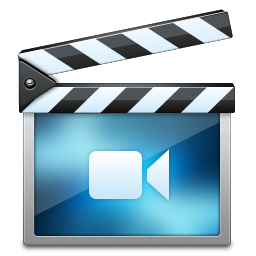 Automatically add Movie and Series information to your website. Including trailers, images, description and cast members.
WP Autonomous Movie Database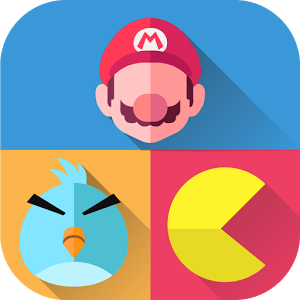 Automatically add HTML5 Mini Games to your website. All Mini Games can be directly played inside the browser.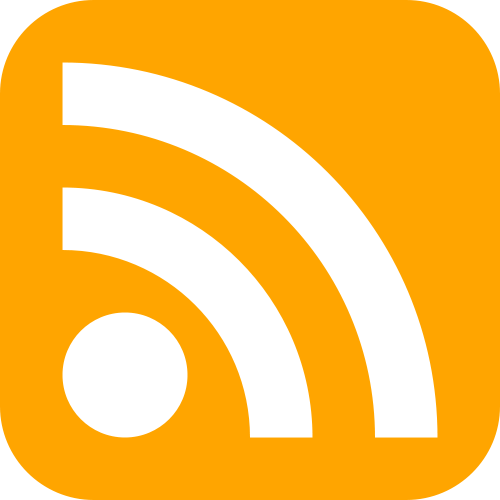 Automatically add the content of publicly available RSS feeds to your website.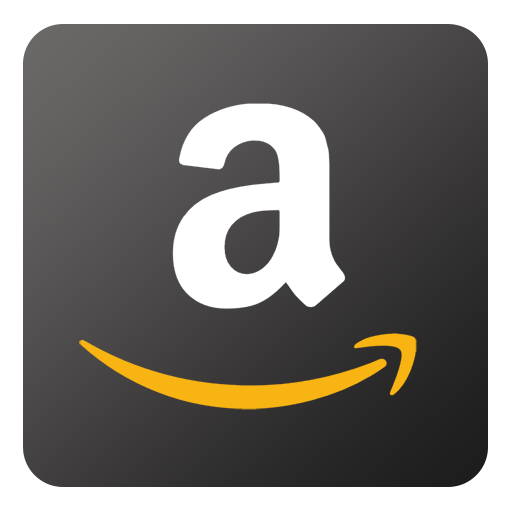 Automatically add Amazon products to your website, including images, description and price. Can be added as posts or as WooCommerce products.
Simply set up an automated campaign once, and then sit back and relax. WP Autonomous runs 100% automatically, 24 hours a day, 365 days a year.
WP Autonomous YouTube Interface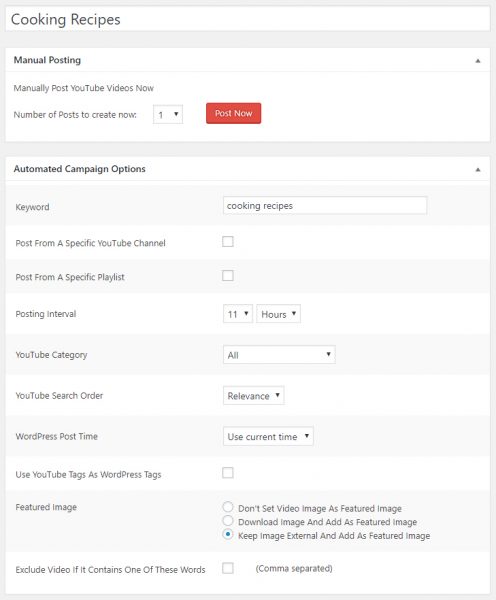 The setup process is incredibly easy.
Enter a YouTube Search Keyword
Select how often a new video should be posted to your website.
Press Publish.
Optional Settings:
Post To A Specific WordPress Category
Post From A Specific YouTube Channel
Post From A Specific YouTube Channel
Select a YouTube Category
Select the YouTube Search Order (Relevance or Newest)
Set the post time as the current time or use the original upload date from the video
Use YouTube Tags As WordPress Tags
Download Image And Add As Featured Image
Keep Image External And Add As Featured Image
Exclude Video If It Contains Certain Words